Our Story
The Future Mr. & Mrs. Chisolm
Noah and Sarah first met in Jackson, MS and started dating in April of 2017. They share two dogs who they adore, Lola and Heidi. They love traveling together, being with their friends, visiting family in Texas and Georgia, and playing with their puppies. They are so excited to share their love story with their close friends and family and look forward to their special day!
The Wedding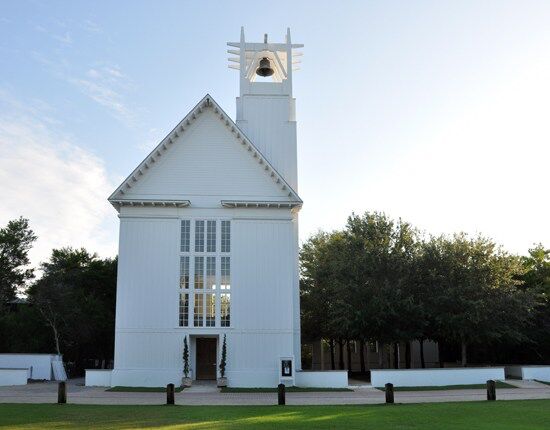 Saturday, March 23, 2019
5:30 PM
Attire: Formal/ Black-Tie Optional (Tuxedo, Formal Suit, and Cocktail Attire)
Ceremony
Seaside Chapel
Seaside, Florida
Reception
Marina Park
Watercolor, Florida

Wedding Day Transportation:
We are having shuttles start to make loops at 4:45 pm at the WaterColor Inn. The shuttles will take you to the Seaside Chapel and then to the reception at Marina Park in Watercolor. There will not be shuttles after the reception since the reception is in walking distance of the Watercolor Inn. We are so excited to see you all and celebrate our special day!!


Seaside, Florida is in Central Standard Time

The Rehearsal Dinner attire is a dressy casual. It will be outside, so ladies please wear flats or wedges.